Premier Management Company builds physician-owned, physician-led, and patient-oriented healthcare organizations dedicated to improving care delivery and bringing the primary care physician back to their rightful place at the core of quality, patient-centered care. Through our innovative programs and technologies, we are changing the face of healthcare, promoting better quality and efficiency, helping physicians and patients create better health and quality of life.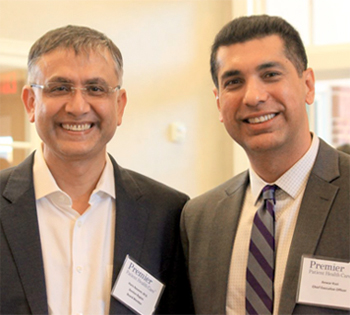 We're Looking for Trail-Blazers
If someone asked you what your strongest talent is, would you have trouble picking just one?
Have you ever wanted more for yourself than just a job?

More meaning. More challenges. More successes. More growth.
More opportunity. More respect. More synergy. More fun.
As part of the Premier Management Company Team, you can have all that, and then some.  With Premier you help innovate on a daily basis. You inspire. You collaborate.  You work hard, and love it.  You get recognized and rewarded for your contribution.  You blaze your own trail. And, most importantly, you make life better for yourself and for others.
Build Your Career with Premier
Working with Premier is different. We know everyone says that, but for us, sustaining a workplace culture that encourages collaboration  and fosters employee growth is always a top priority. We work hard together, uplift each other, and never forget to pause to have fun and celebrate individual and group victories. The Premier work environment is energetic and supportive, and there is always a steady supply of free, healthy snacks available to keep us going throughout the day.
Our exceptional history has been powered by exceptional people. Every member of our team is encouraged to share ideas and grow and expand beyond their current position or department.  There is no limit to how far and how well a motivated individual can go with Premier.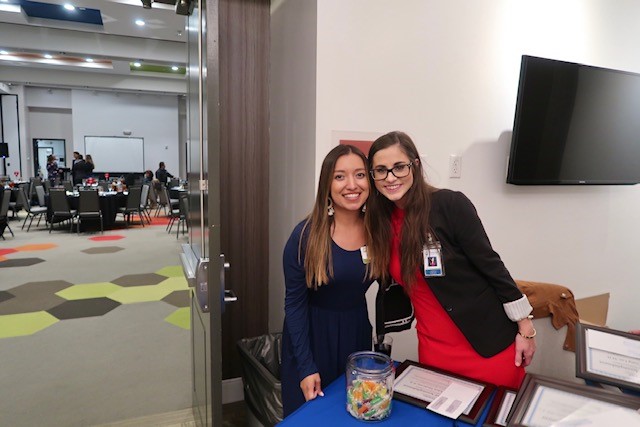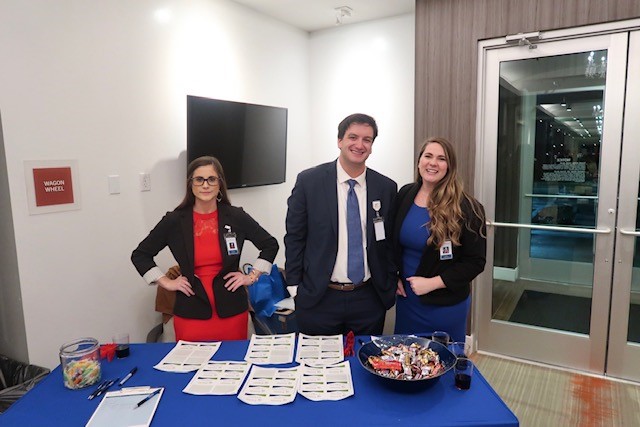 As a member of the Premier team, you'll be essential to our guiding purpose—helping to build a sustainable healthcare future at local, state, and national levels.
Together, we support and empower our partner physicians to build strong, stable practices while helping give our patients a path to healthier, happier lives.
And, every day that you're making a difference for others, you'll be making a difference for yourself.  We understand how essential you are, and we offer employment packages designed to help you thrive and grow.

Competetive Wages
& 401k Plan




Life & Disability
Benefits

Generous Paid
Time Off (PTO)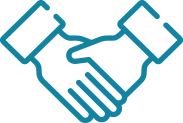 Employee
Recognition Events

Careers With a Difference:

Join Our Team Today

Premier Management Company is always looking for talented, dedicated individuals who want to make a difference for themselves and others.  As a rapidly growing company, we have many opportunities for medical, management, administrative, and technology professionals in the Dallas Fort-Worth area.
Operations & Administration
Provider Success Liaison DFW
To lean more about this position click the link below
Provider Success Liaison El Paso/New Horizons
To lean more about this position click the link below
Provider Success Network Manager DFW
To lean more about this position click the link below
Internship Opportunities
 Fill out the contact form below to learn more
Provider Success Network Manager El Paso/New Horizons
To lean more about this position click the link below
Use the form below to tell us a little bit about yourself.