Premier Management Company (PMC)
Presents
Mardi Gras Senior Health Expo 2020
Our commitment to the communities in which we operate goes beyond meeting targets and bottom lines. We're rebuilding healthcare as it should be. Since our founding in 2013, our mission has been to build a primary care delivery platform that directly addresses rising costs and poor outcomes, two of the most pressing challenges facing the United States healthcare industry. Since our founding, we have earned the trust and respect of the provider community and the healthcare community. This is evidenced by the 64,000 lives that we manage out of which there are 43,000 senior lives that we pay special attention to. That is why Premier Management Co. has an honored position as one of the most progressive healthcare companies in the state.
As part of our commitment to the senior community, Premier will host the 'Mardi Gras Senior Health Expo 2020' on Thursday, March 26, 2020 at Gilley's, Dallas from 11:30 am – 2:30 pm. This event will be part of a series of quarterly events to be held throughout the year in different cities. In these events, we will focus on addressing all areas of wellness for seniors. This quarter's event will have a flu shot clinic, a vendor's fair, informational lectures, health screenings, raffle drawing, refreshments and much more.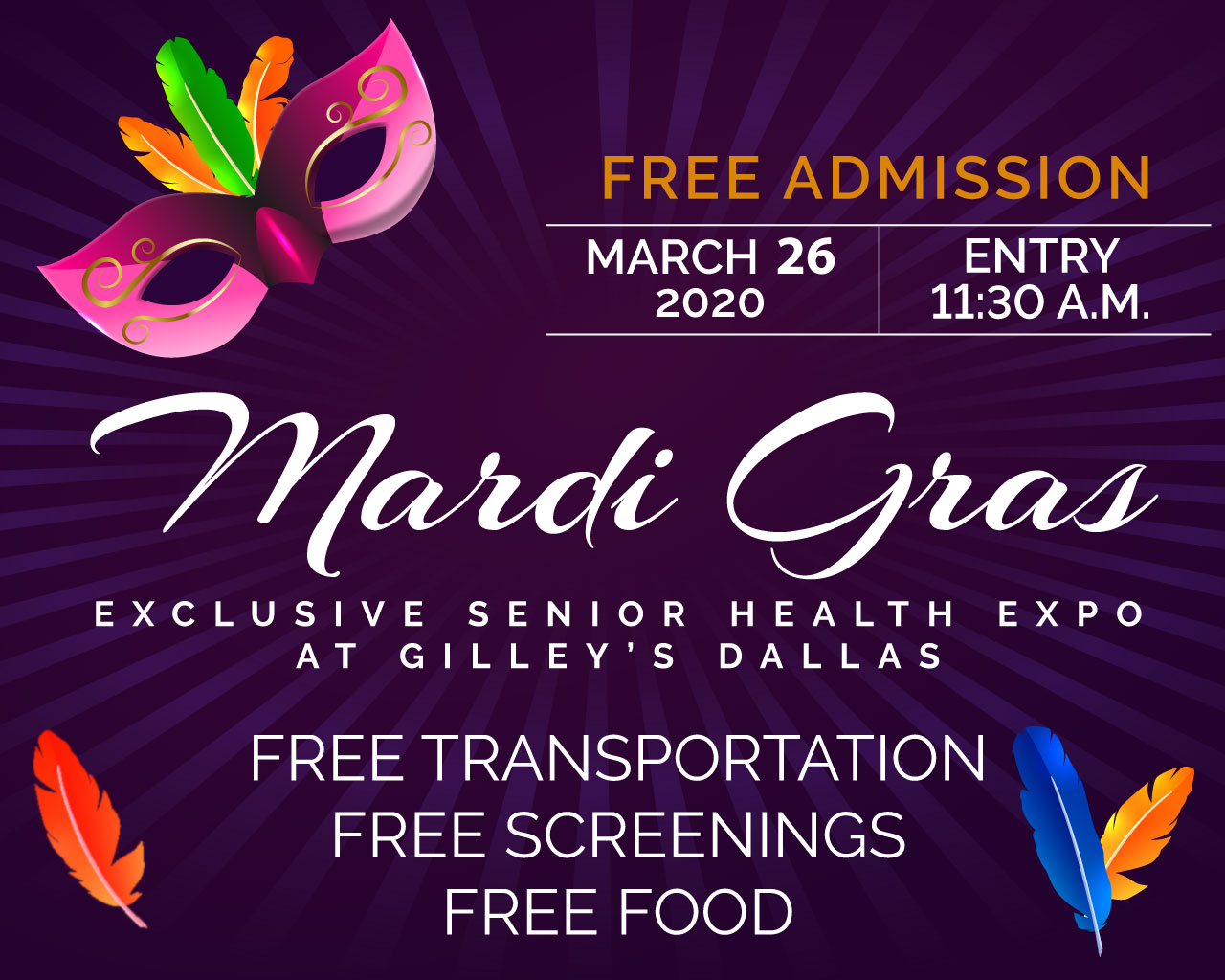 The Premier Senior Health Expo 2020 is FREE for seniors and to the public and a great way to receive information, meet a new health specialist, take advantage of free screenings and learn more about healthy living.
We are expecting approximately 300 seniors to attend the Senior Health Expo this quarter.
At the expo, we will try to address all seven wellness dimensions: Physical Wellness, Intellectual Wellness, Social Wellness, Emotional Wellness, Vocational Wellness, Spiritual Wellness, and Environmental Wellness.
Mardi Gras Senior Expo 2020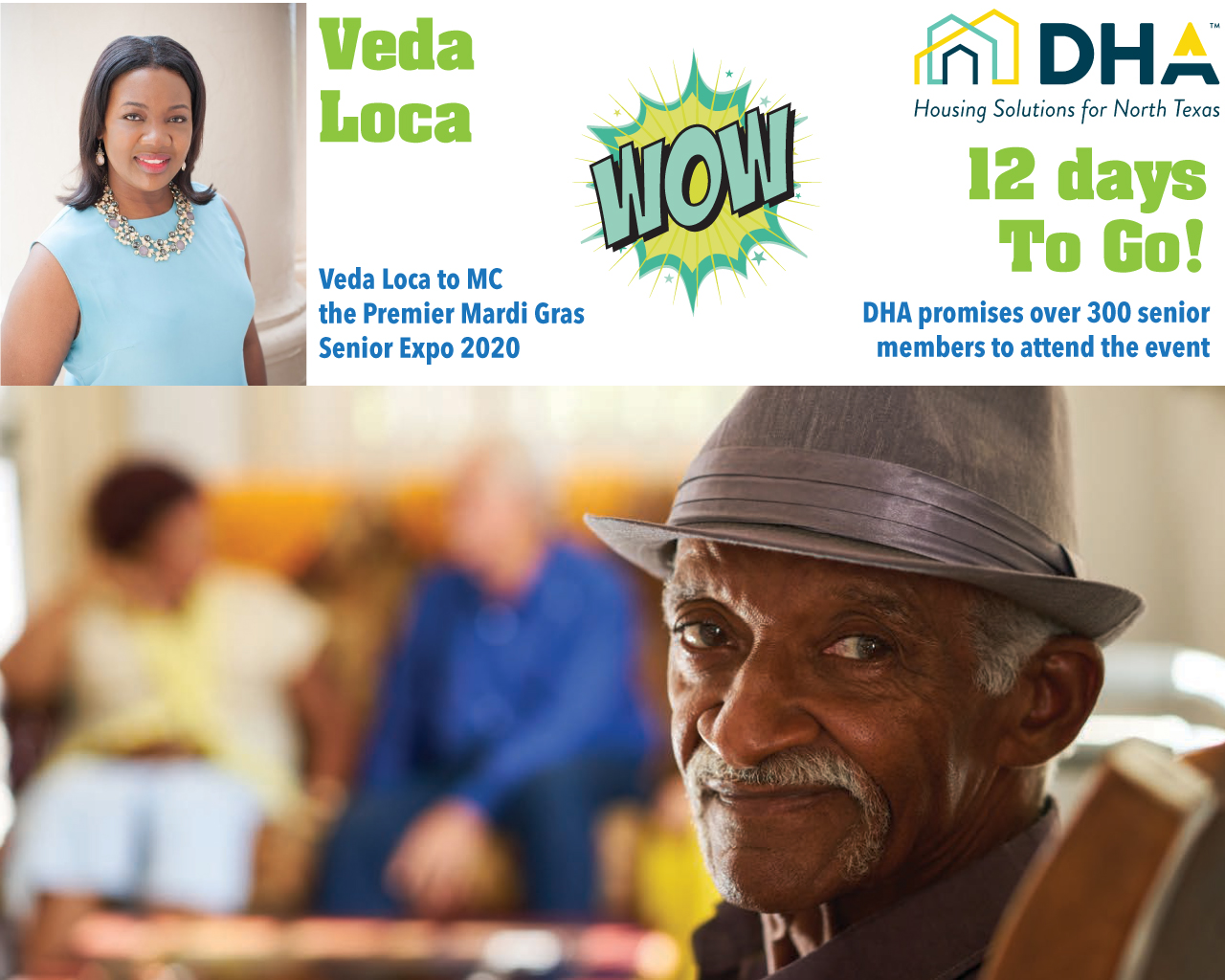 We provide our sponsors with an excellent branding opportunity, beyond what just a booth space can offer. This event provides an opportunity for local health-related businesses to promote their products and services. This event also features a variety of health-related demonstrations and screenings for community members. To learn more about sponsorship opportunities please contact – 
Abel Gonzales: abel.gonzales@premiermgmtco.com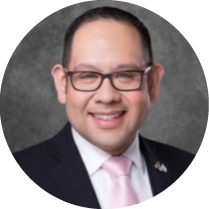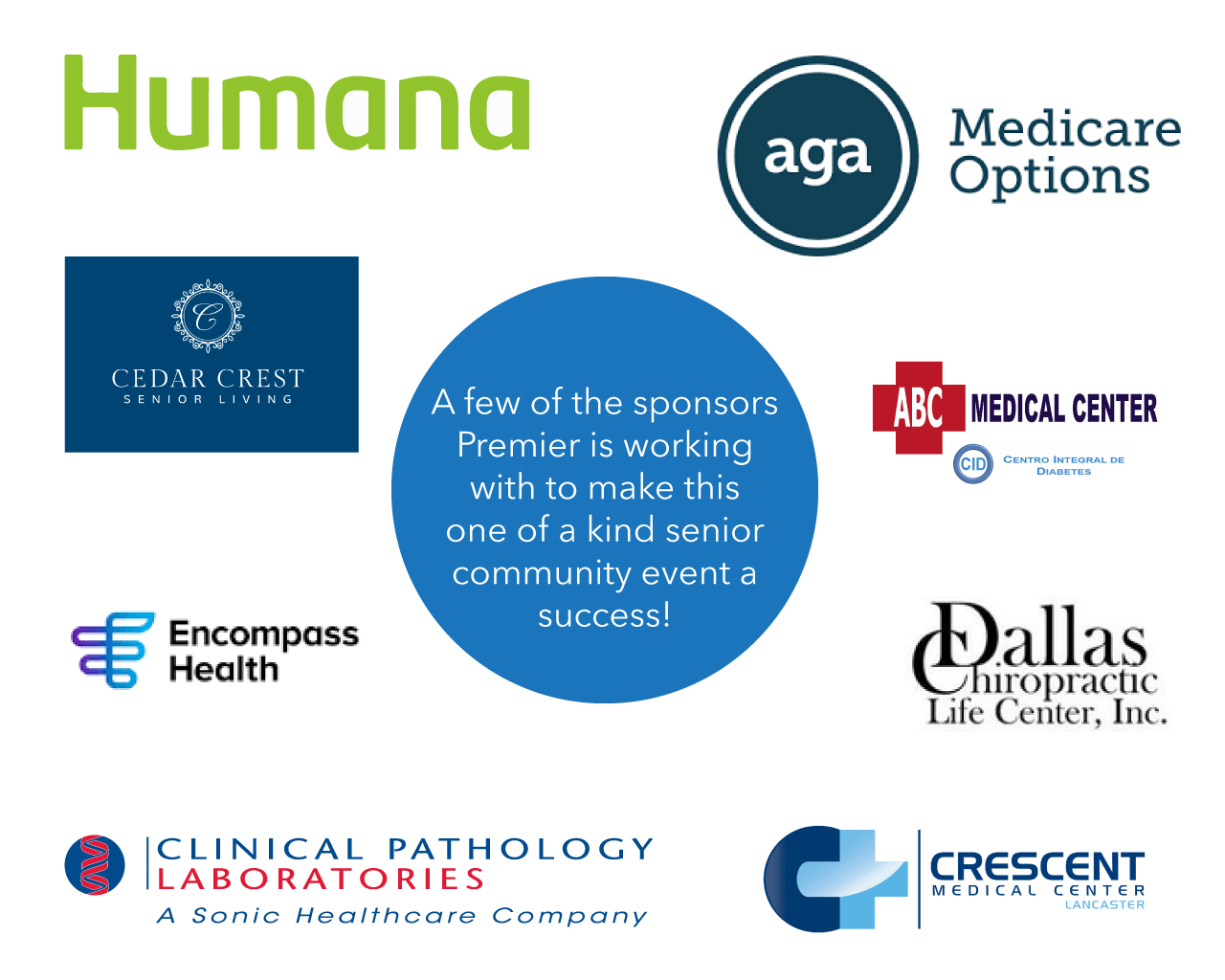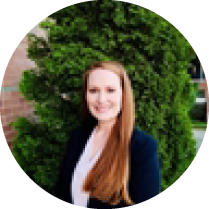 Glimpses(coming soon)
Here's a look at our 'Mardi Gras Senior Health Fair Expo 2020' journey from buildup to tear down