You deserve more from Medicare Advantage.
Enhanced benefits. Quality doctors. Better health.
That's the Premier Health Network advantage.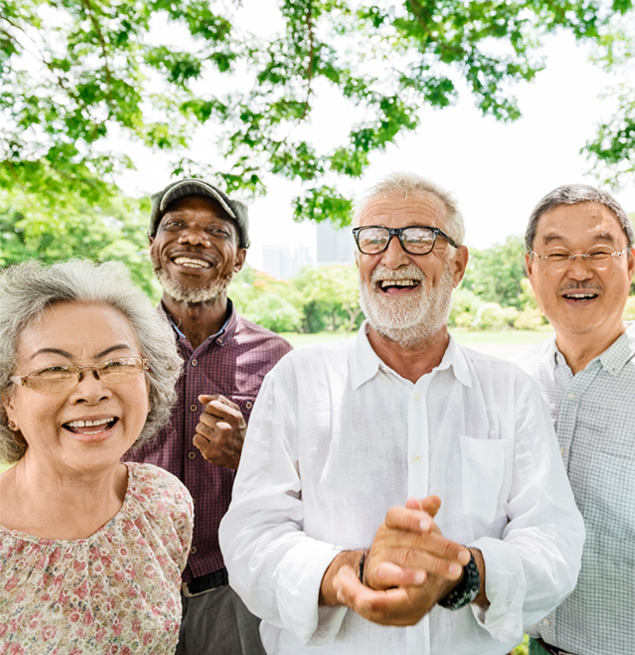 Our singular focus is on improving your health and wellbeing.
As an adult on Medicare, you may find your healthcare needs are changing. Premier Health Network doctors work together to bring you accessible, compassionate, and effective healthcare tailored to your specific needs at your stage in life.
Our unique care system provides your doctor with tools, systems, and a support team to better coordinate your care—helping you create better health and quality of life.
Our extensive network includes over 350 primary care and specialty physicians, and a comprehensive network of hospitals and ancillary services including labs, imaging, and urgent care services.
Medicare Advantage (MA) plans offer enhanced benefits and reduced out-of-pocket costs. Together with your MA, Premier offers you more value-added benefits and an entire healthcare team dedicated to helping you manage and improve your health.
Experience the Premier Advantage.
| | | |
| --- | --- | --- |
| | TYPICAL DOCTOR'S OFFICE | PREMIER HEALTH NETWORK |
| Time with doctor | 5 minutes | 20 minutes or more |
| Wait times | More than 40 minutes | Minimal |
| Same-day & next day appointments | N/A | Yes! |
| Support with specialist referrals | N/A | Comprehensive support |
| 24/7 Live Support – even weekends and holidays | N/A | Yes! |
Programs and services designed to help you live your best life.
We believe you deserve to get more from Medicare so we've added extra value to your MA health plan coverage by providing additional programs and services.
Care Coordination
Dedicated case managers and in-office care navigators help your doctor deliver special programs like chronic condition management, post-acute, and hospital care, transitional care, and home visits.
Health Education
Knowledge is power—the power to understand your condition and effectively manage it. Our free health education classes, covering a variety of topics, are designed to help you take control of your health.
Benefits Checkups
Even if you are an established Medicare patient, your circumstances and healthcare needs may change over time. We can connect you to a benefits specialist for a periodic review of your health plan to ensure your coverage can meet your needs.
Annual Wellness Visit
Different from your annual "head-to-toe" physical, the annual wellness visit is an opportunity for your doctor to get a complete picture of your health status to identify potential issues and work with you to develop a plan for prevention.
Circle of Care
Premier gives you your very own dedicated care team —doctors, specialists, hospitals, care coordinators, and others who are connected by technology–to guide you and help you build better health and quality of life.
Partnerships with Quality Healthcare Services
Premier works with the leading hospitals, labs, imaging services, cancer centers, urgent care centers, pharmacy providers, and other healthcare providers in your neighborhood—all delivering the highest levels of quality care.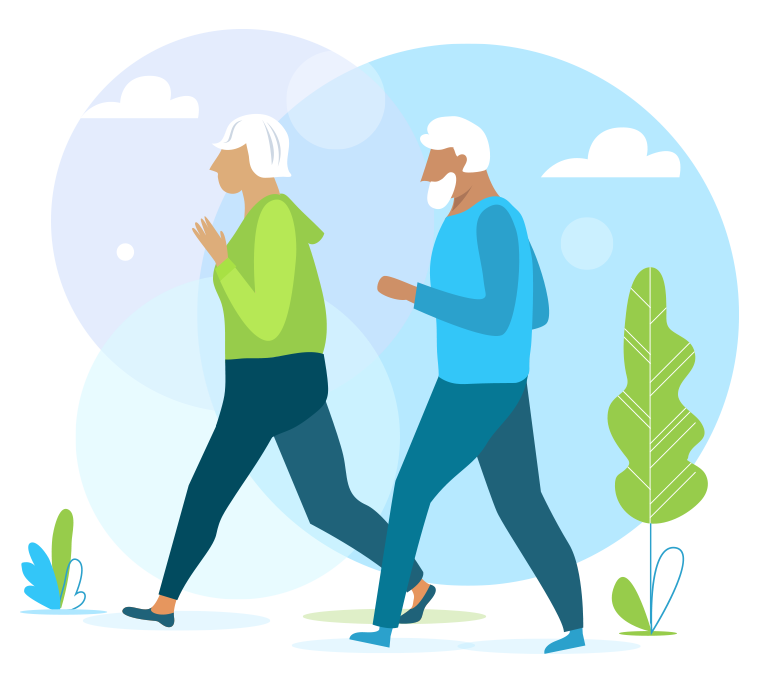 Ready to begin your journey to health and wellness? Begin by choosing your Premier primary care physician.
Your primary care physician (PCP) is the coach of your healthcare team and the first person you see for medical concerns—helping you choose the best care options and coordinating your care every step of the way. Provide us with your contact information and we'll reach out to you with physician options.
We're here to answer your Medicare questions.
Whether you are currently a Medicare beneficiary or are newly eligible for Medicare, choosing the right kind of coverage is important to get the most from your benefits.
We have Medicare Benefits Specialists who can answer all your questions to help you make an informed decision about your health plan options, including:
Medicare
Medicare Advantage Plans
Medicare Supplement Plans
Prescription Drug Plans